"So much of the world needs the muscle found in true words. Please keep sending what your head and belly make as one loaf." - poet Nikky Finney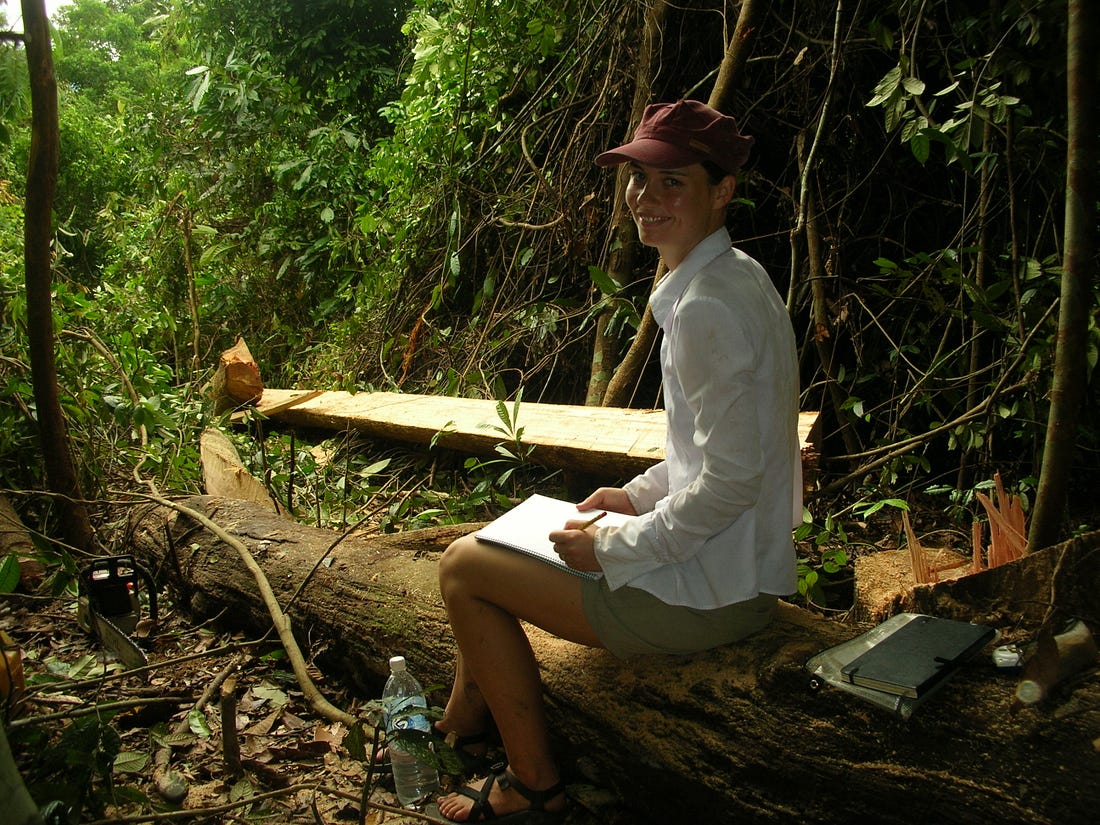 Who gets to tell stories?
I did not go to journalism school. I did waitress and work at a coffee shop and at a candy store where I used to stretch taffy and send pretzels through a chocolate waterfall. I did study literature and Spanish, all the while still waitressing. I thought about this work experience while reading about Julie K. Brown, the investigative journalist who doggedly pursued the Jeffrey Epstein case. "She left home at 16 and worked as a server, a flower delivery courier and a lampshade factory worker until she could afford to go to college." I am interested in work ethic and curiosity and the will to write. Journalism, more than ever needs rural voices, the voices of college dropouts, the voices of maids and repairmen and trash collectors. However, given that local newspapers and magazines are closing and staff jobs are disappearing, it is a difficult time for anyone interested in journalism. And freelancing, well, every day I'm hanging on by my fingertips. This month, two publications I have written for unexpectedly closed. This is a note to let anyone who is struggling to figure out how to write that you can do it while delivering flowers or making lampshades or waitressing. Keep at it.
xoxo,
Alice